As your digital solutions partner, let us help you plan and execute a holistic digitalization and digital transformation strategy. studio from India
We combine our expertise in web-based software development and mobile applications development with our rich experience in business automation across diverse industries to offer customized, user-friendly, and powerful solutions. We offer end-to-end software application development, be it for specific tasks/ functions in your organization or a full-fledged ERP solution.
News
Get up to date News from us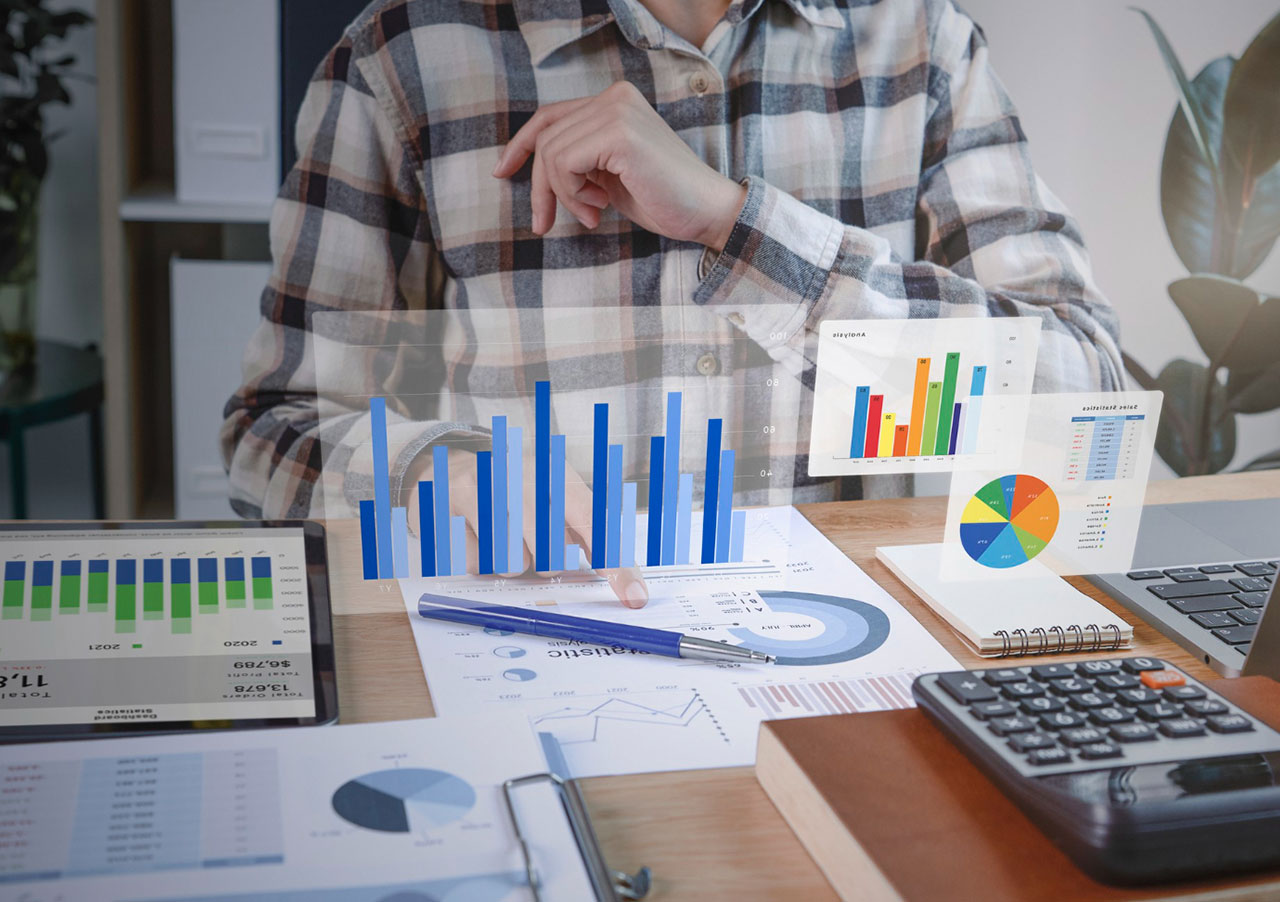 Reasons to Use a Powerful and User-Friendly, Practice Management Software (PMS) Solution
The role of a professional Chartered Accountants' (CA) firm in the success of a business...
Click for more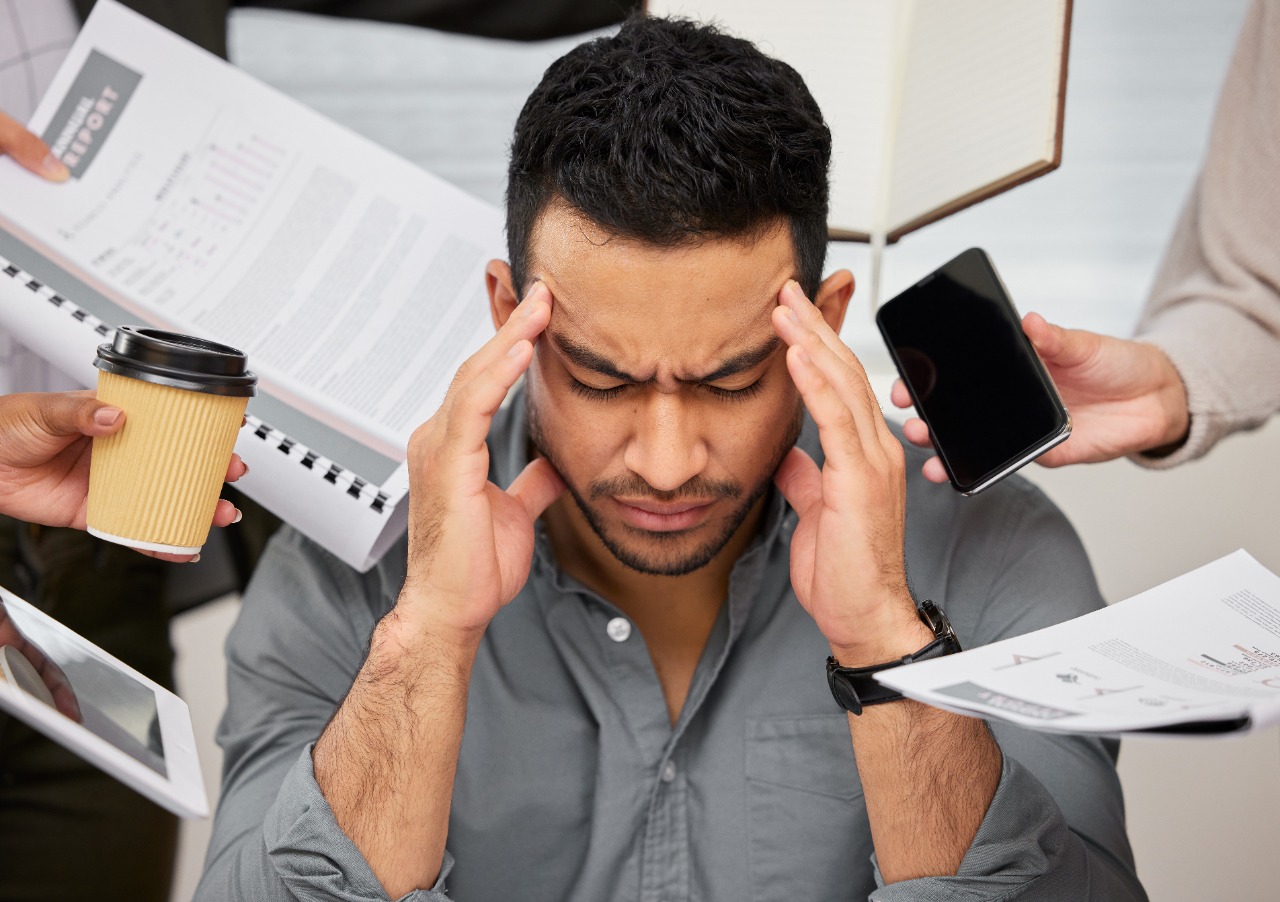 The Cost of Poor Customer Service – How to Improve Your Customer Service Experience
Many businesses struggle to provide excellent customer service at a reasonable cost. However, failing to..
Click for more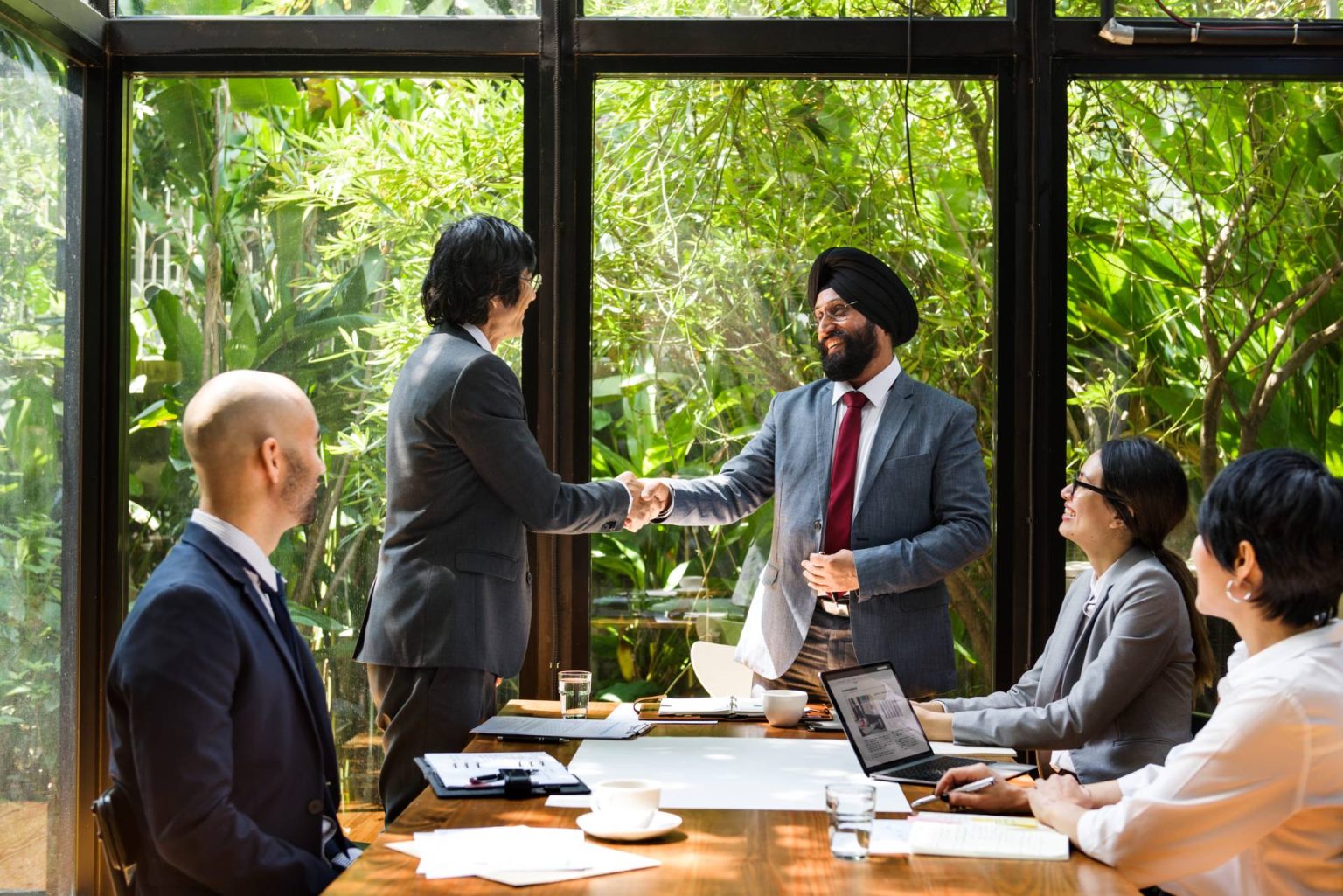 ey aspects of superlative customer experience in accounting firm
A respectable business, regardless its nature and size, must be capable to offer a sound...
Click for more
Our Team
We're the best professionals in this field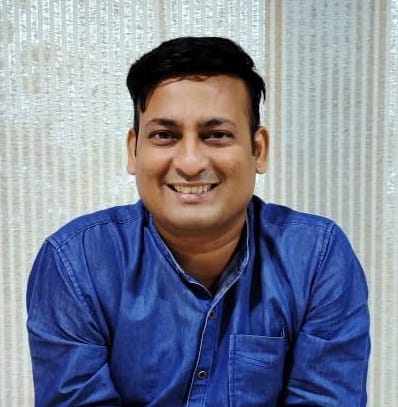 Sujeet G. Karn
Founder, Managing Director
Sujeet has 18+ years of experience in the world of technology. He has enabled digitalization and digital transformation of companies in Healthcare, eLearning, Insurance, Accounting & Finance, and Manufacturing. He combines his strong understanding of technology with an innate ability to simplify complex business processes to offer the right solutions for best business outcomes.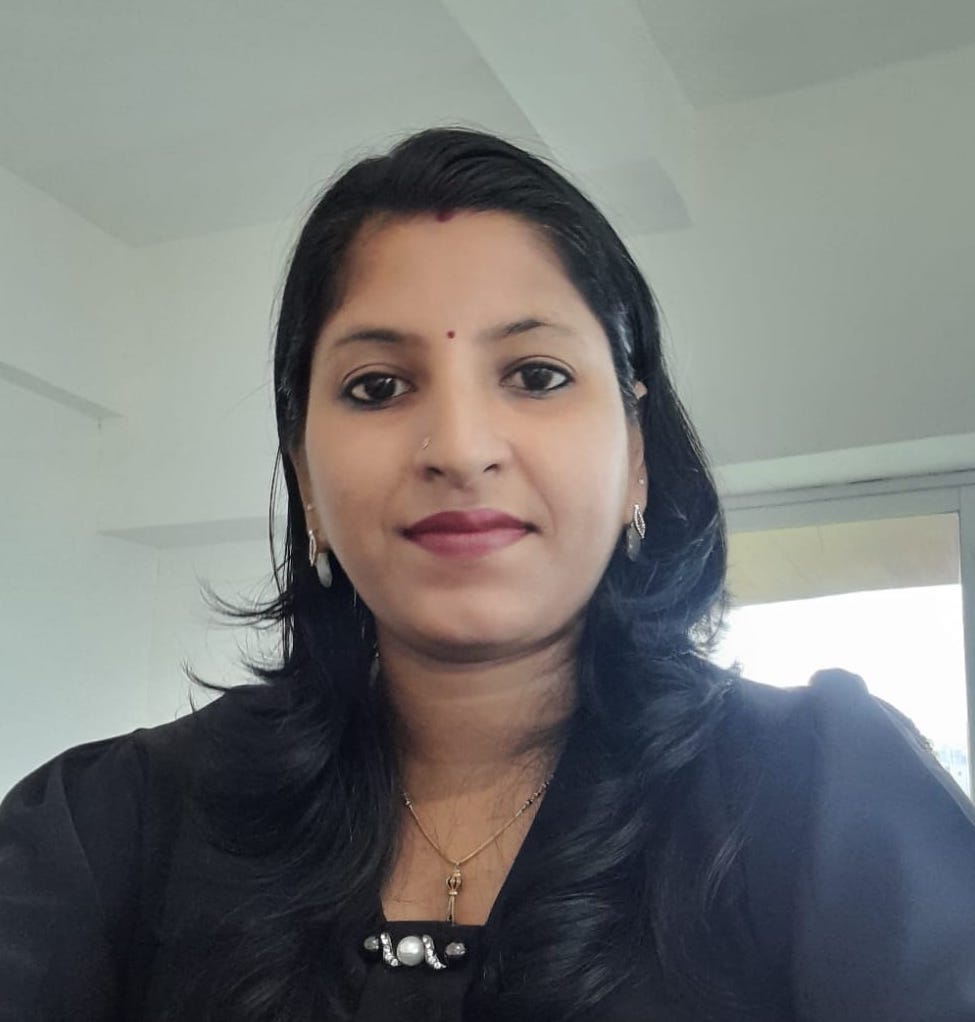 Baidehi S. Karn
Director, Operations
Baidehi has over 16 years of experience in streamlining complex business operations. Working with small business as well as large corporates, she has honed her expertise in detecting gaps and identifying operational issues and finding appropriate solutions using technology smartly.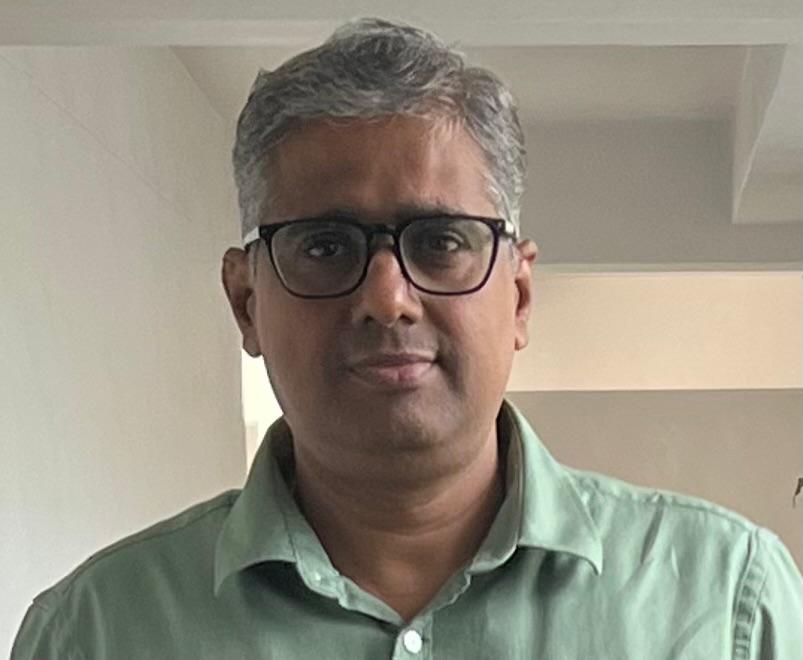 Manoj Aravindakshan
Digital Marketing Expert
Manoj Aravindakshan is a veteran Digital & Content Marketing Strategist, with over two decades' experience in formulating and executing marketing strategies for clients in multiple industries and across several geographic markets.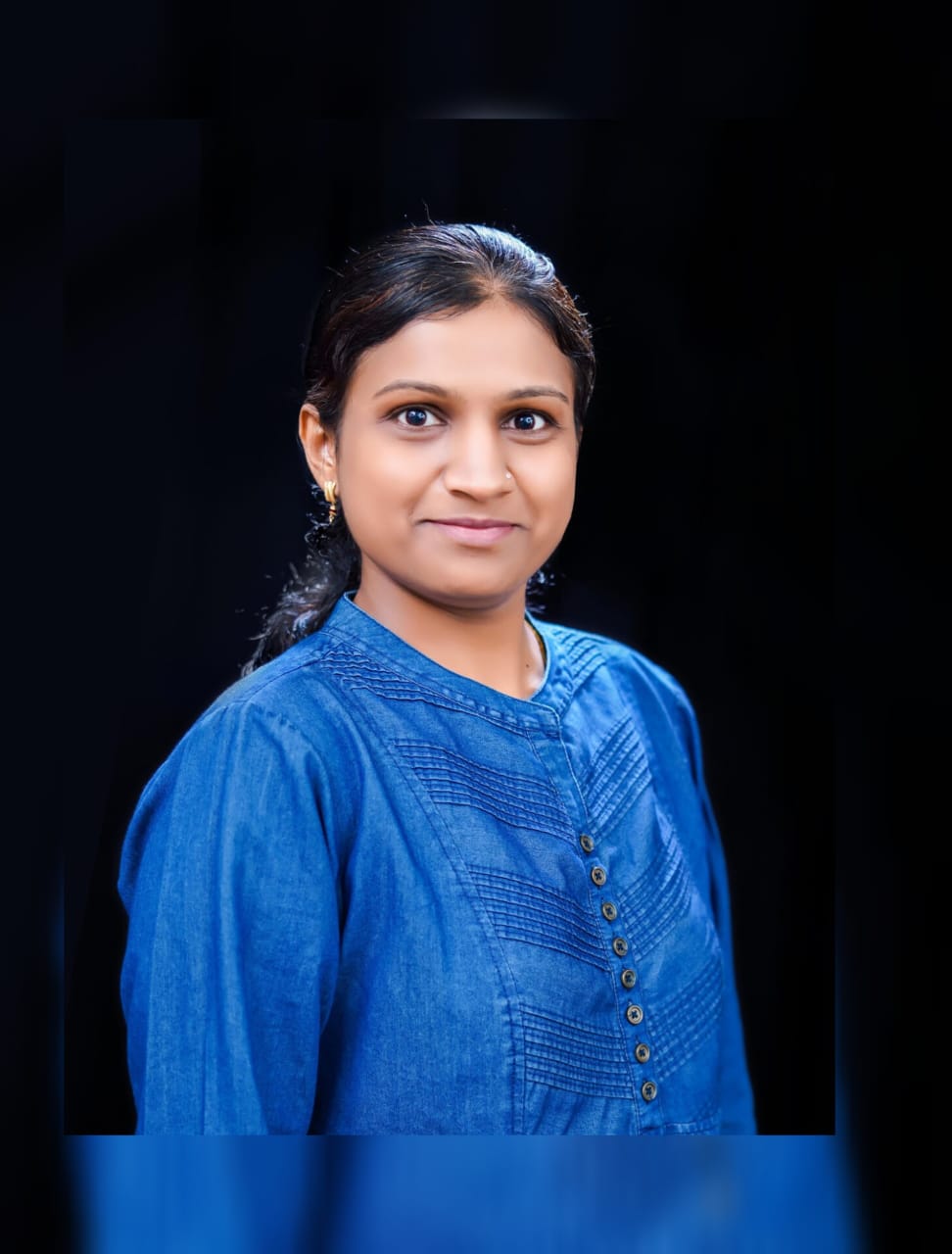 Shamal Borse
Head, Customer Support
Shamal Borse has 9+ Years Of Experience in IT Industry ,has worked in Elearning, Software Industries and Accountancy Fields. She is a Technical Expert with Sound Knowledge Of Quality Control and Support Extension as well as Sales. She is calm and determined with a problem solving approach, gives her best to achieve Customer Satisfaction and Quality performance.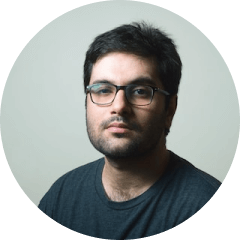 Aditya Dutta
UI/UX Designer
Young gun who keeps looking at the improved user experience all time. Aditya has worked various industries like healthcare, insurance, ERP Systems, and many more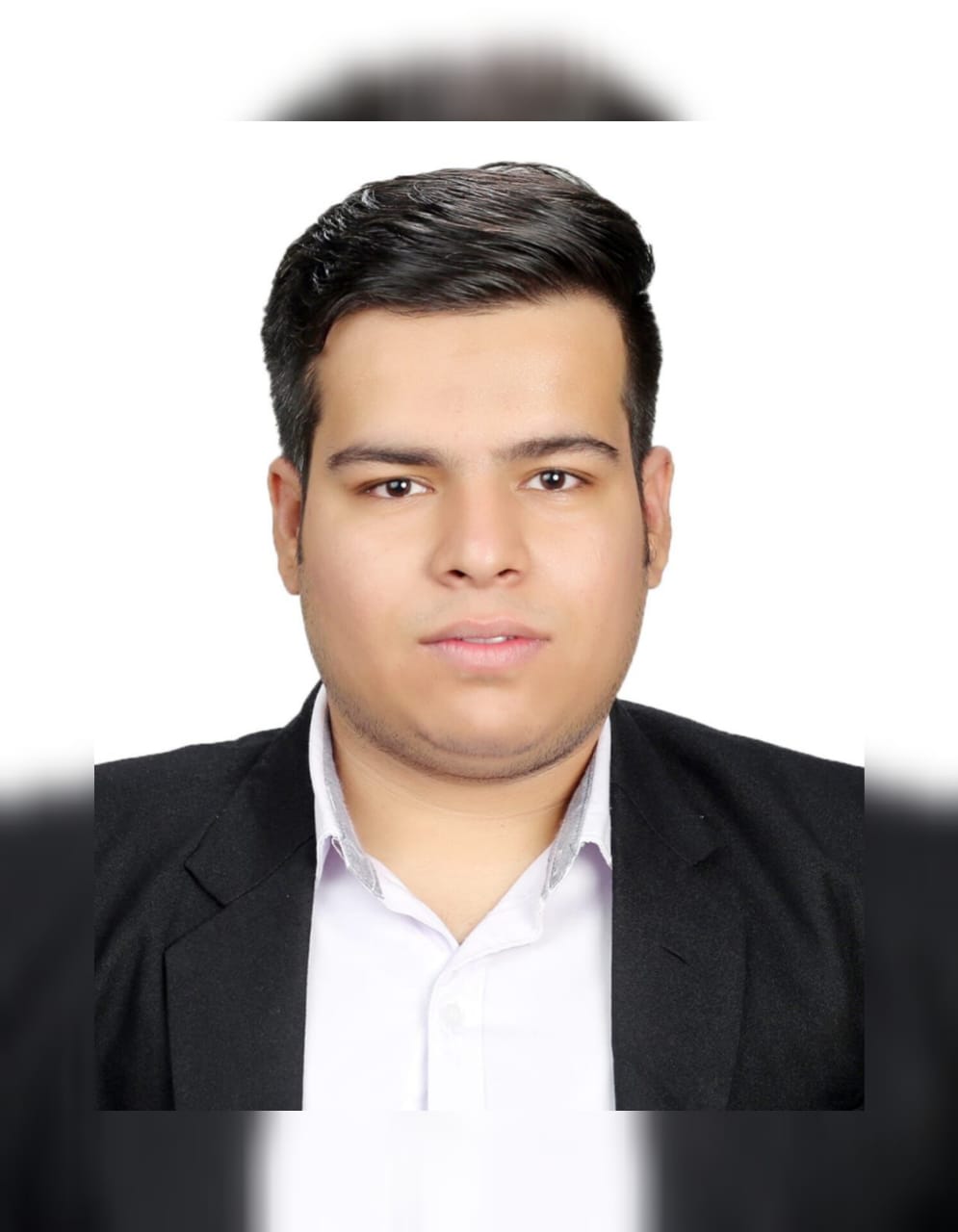 Girish Narsinghani
Project Lead, App Development
A versatile mobile app developer specializing in Flutter. Girish's expertise spans across UI/UX design, front-end development, and API integrations. He thrives on the challenges of integrating third-party APIs and creating intuitive user interface.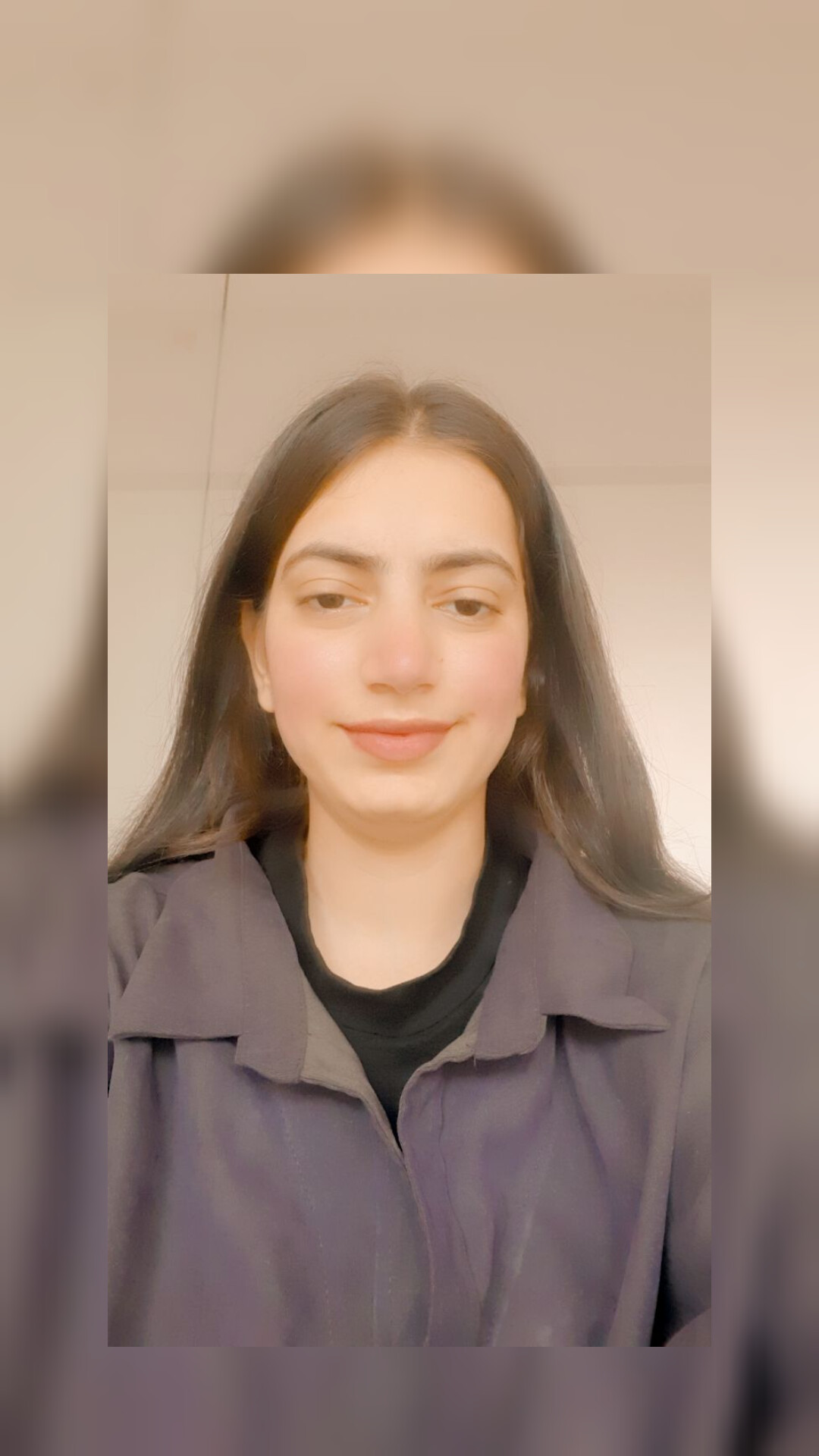 Kajal Tejwani
Mobile app Expert
A passionate Flutter developer with a strong focus on creating beautiful and performant mobile applications. Kajal's expertise lies in creating custom UI components, implementing animations, and integrating Api's services.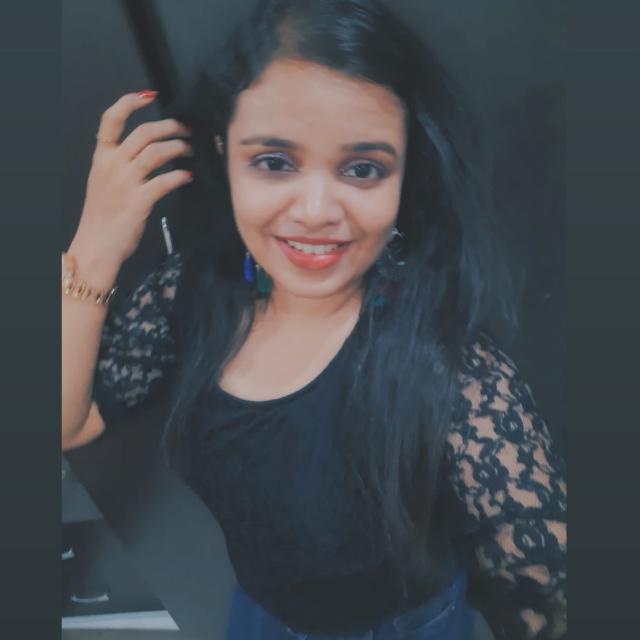 Pooja Agrawal
Customer Support Expert
Pooja Agrawal has 4+ years of experience in the field of Accounting,Audit and Taxation. She belongs to the CA profession and is well versed with the various Compliance system and Economic field. She is good with her communications skills,has a problem solving approach, dedicated enough to work smart, and committed with worktimelines. She tries to deliver the best to the organization and believes in achieving customer satisfaction.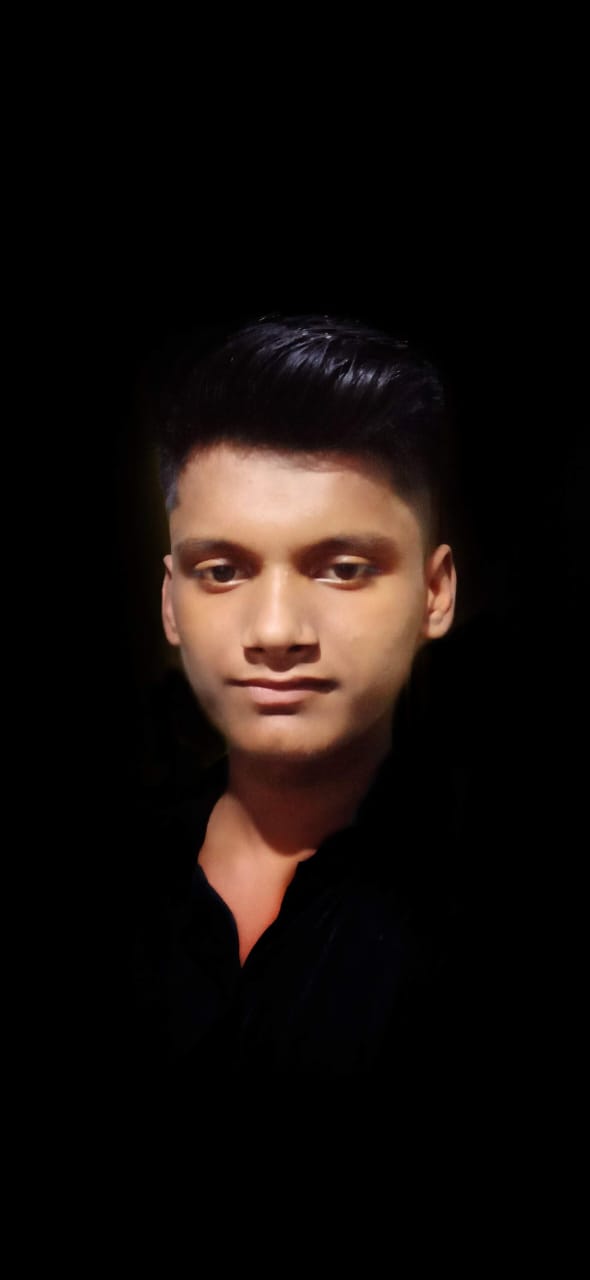 Tarun Gupta
Support Engineer
A dedicated support professional with a passion for providing exceptional customer service. I have honed my skills in effectively resolving customer inquiries and providing top-notch assistance. I possess a strong technical background and can confidently troubleshoot software or hardware-related issues.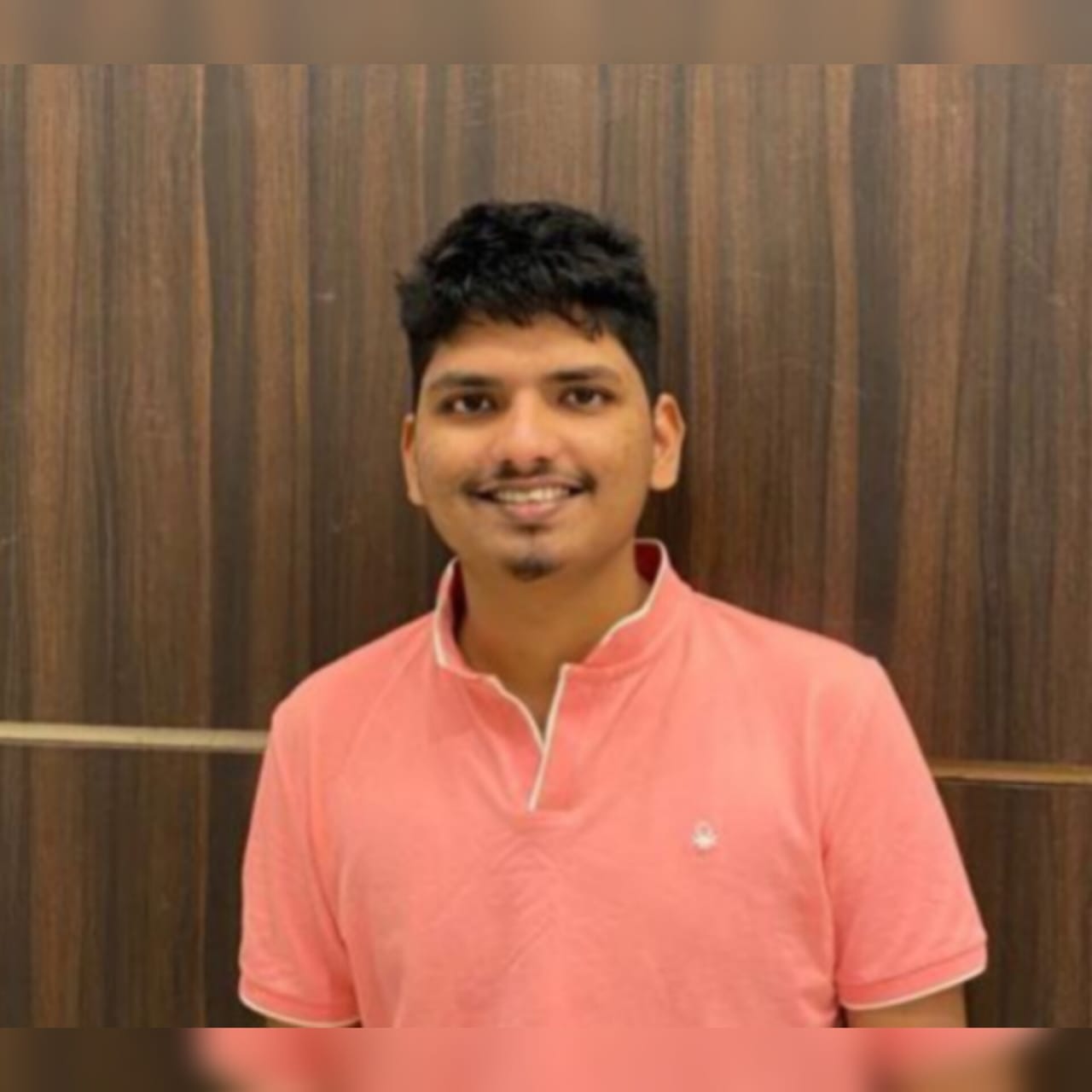 Anurag Upadhyay
Software Developer
A passionate software developer with a focus on creating robust and scalable solutions. I have a strong foundation in various programming languages and frameworks. My expertise lies in full-stack development, where I enjoy tackling complex problems and building intuitive user interfaces.