Your Innovative Business Automation & Digital Solutions Partner in India
Propel your business forward by unlocking the full potential of digitalization and business process automation using cutting edge web and mobile technologies. As your digital solutions partner, let us help you plan and execute a holistic digitalization and digital transformation strategy.
Why Woodapple
Top reasons to work with us for your digital solutions needs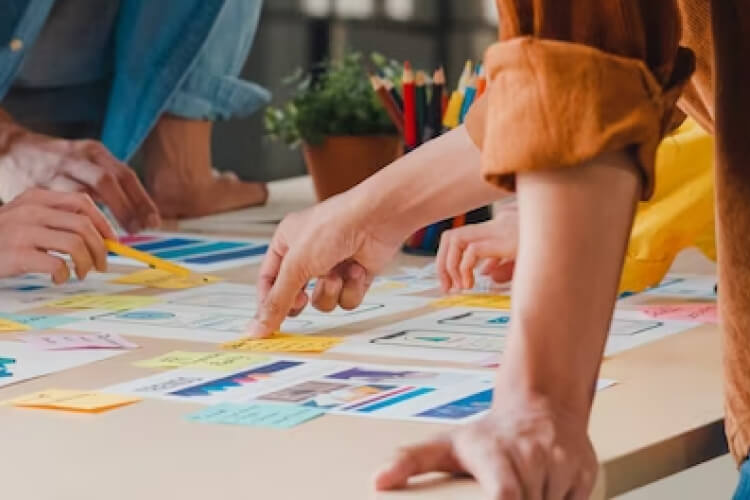 Domain Expertise
Our expertise and experience span multiple industries including healthcare, manufacturing, professional services such as Accounting & Finance, e-Learning. We use the depth and breadth of this experience to create custom solutions to your unique business problems & challenges.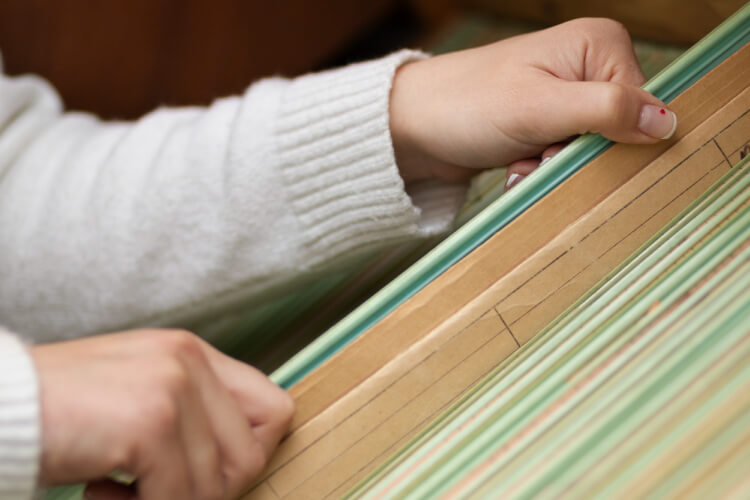 Ready Frameworks
Our pre-developed, ready-to-use frameworks can be easily integrated into different businesses to fulfil specific requirements. Benefit from faster and more cost-effective implementation of digital automation solutions as a result.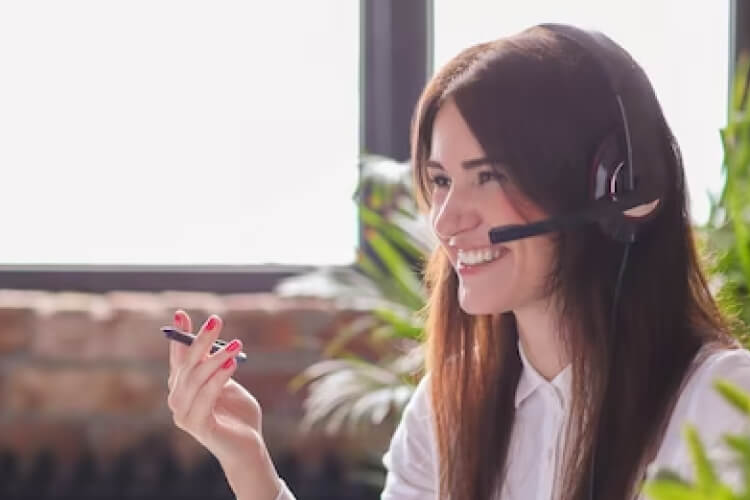 World-Class Delivery
Our robust processes and methodologies have been tried, tested, and refined over many years, serving clients across diverse industries. We combine top-notch programming skills from India with best-in-class user-interface and user experience to deliver world-class products and solutions.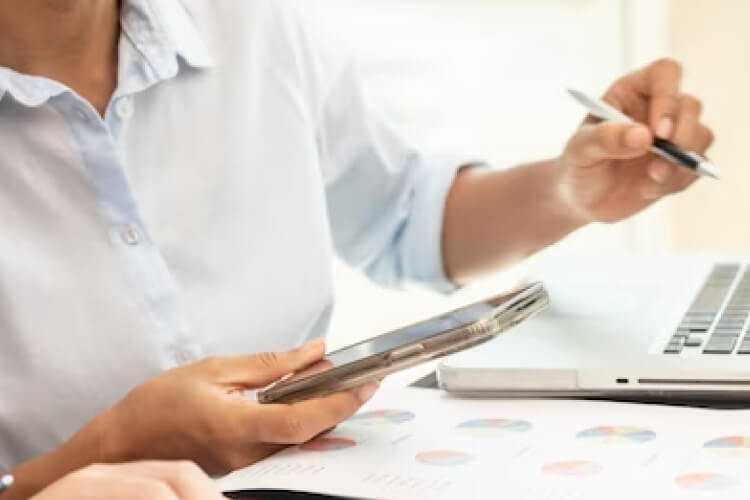 24/7 Support
We are a service and solutions provider with a product company mindset. Customer delight is one of our operating mantras, and we strive to achieve this with diligent and fast responses to resolve problems.
Digital Services
Achieve new levels of business success with our digital solutions and services.
Learn more
Business Process Automation
We provide technology-enabled automation of complex business processes. Whether your goal is to streamline business processes for simplicity, achieve digital transformation, improve quality and delivery of service, boost productivity and maximise efficiency, or reduce costs, we devise fit-for-purpose automation solutions to achieve desired business outcomes. We do this by integrating and optimizing multiple software applications for effective automation and easier user adoption to make impactful change.
Custom Application Development
We create high-impact, result-driven, and engaging cloud-based web and mobile apps on all platforms with Native, Cross-platform and Hybrid Technologies. Whether you are looking for a Android or iOS app, or a B2B or B2C software/ mobile app, we'll design, develop and launch visually-attractive, user-friendly and secure solutions that you will be proud of. Simply let us know what you want to achieve with your app!
Software
Integration
We have expertise in integrating software systems and applications, enabling efficient data flow and streamlined business processes. Our integration solutions help businesses optimize their operations and enhance productivity.
Data Analytics & Dashboards
We utilize advanced data analytics techniques to extract actionable insights from complex datasets and visualize them with the help of dashboards. Our solutions enable businesses to make data- driven decisions, identify trends, and uncover the opportunities.
Client's Speak
We love our clients. The feeling is mutual.

Mr. Hitesh Shah
Navkar Consultancy Pty Ltd.
Woodapple consists of a dedicated and hardworking group of individuals. They have understood all my requirements and fulfilled it Accordingly.

CA Sameer Arora
ATMS CO & LLP
Woodapple has once again taken care of all our requirements and in a much better way than we expected. Now we have smooth running technological functions that make our work easy.

Raghunathan Jayapati
Vasantham Advisory.
We would highly recommend the services of Woodapple. A group of experts who know what they are doing and in the best manner possible. We will be using their expertise for all our future endeavors.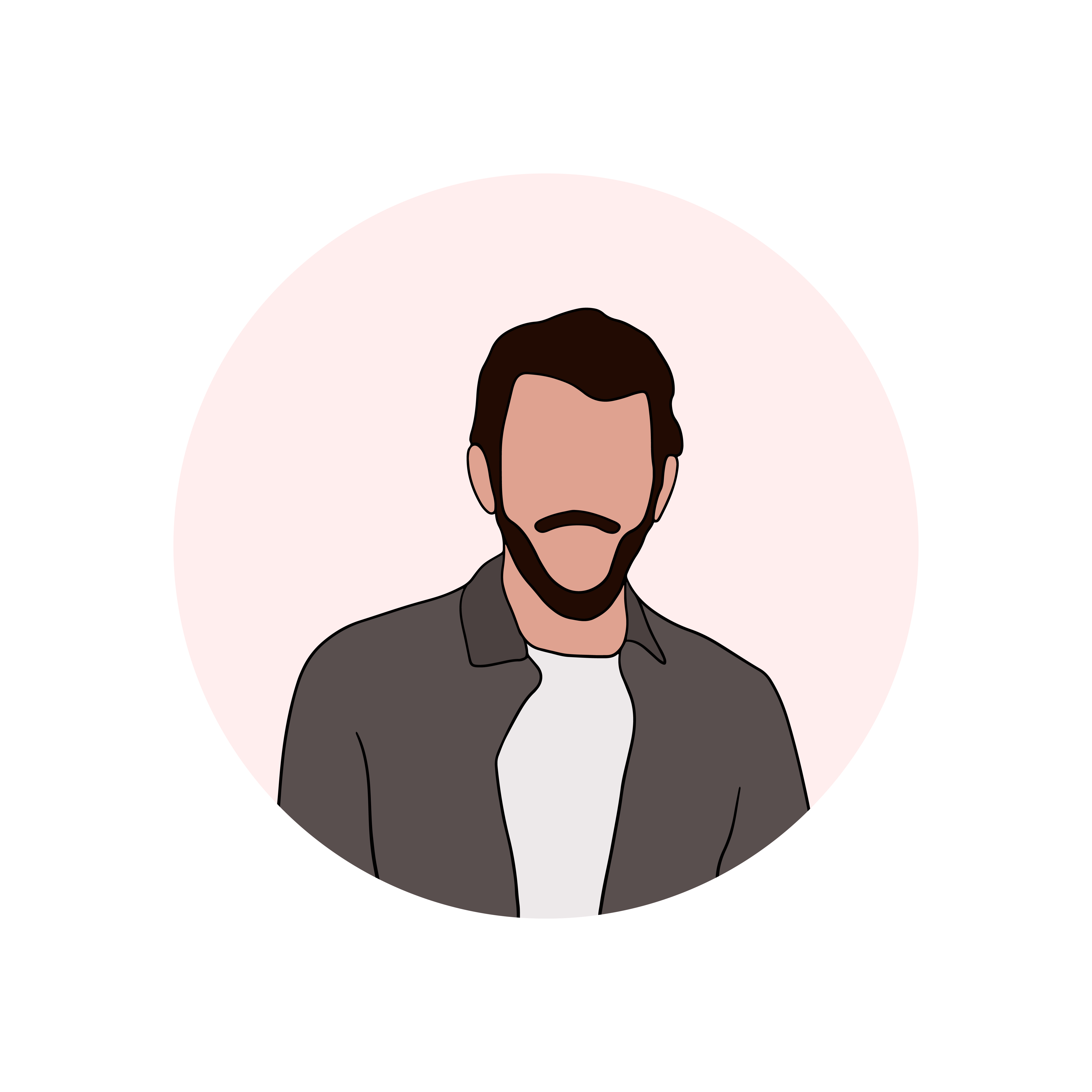 CS Prasanna JB
B.JAGADEESAN & CO
Woodapple came as a blessing for our company. We never knew that technology could make our work so easy and simple. We will always be thankful of them.
Our Team
We're the best professionals in this field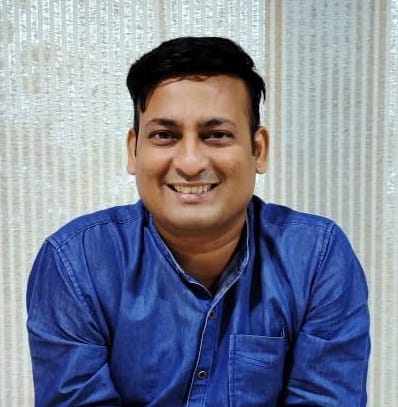 Sujeet G. Karn
Founder, Managing Director
Sujeet has 18+ years of experience in the world of technology. He has enabled digitalization and digital transformation of companies in Healthcare, eLearning, Insurance, Accounting & Finance, and Manufacturing. He combines his strong understanding of technology with an innate ability to simplify complex business processes to offer the right solutions for best business outcomes.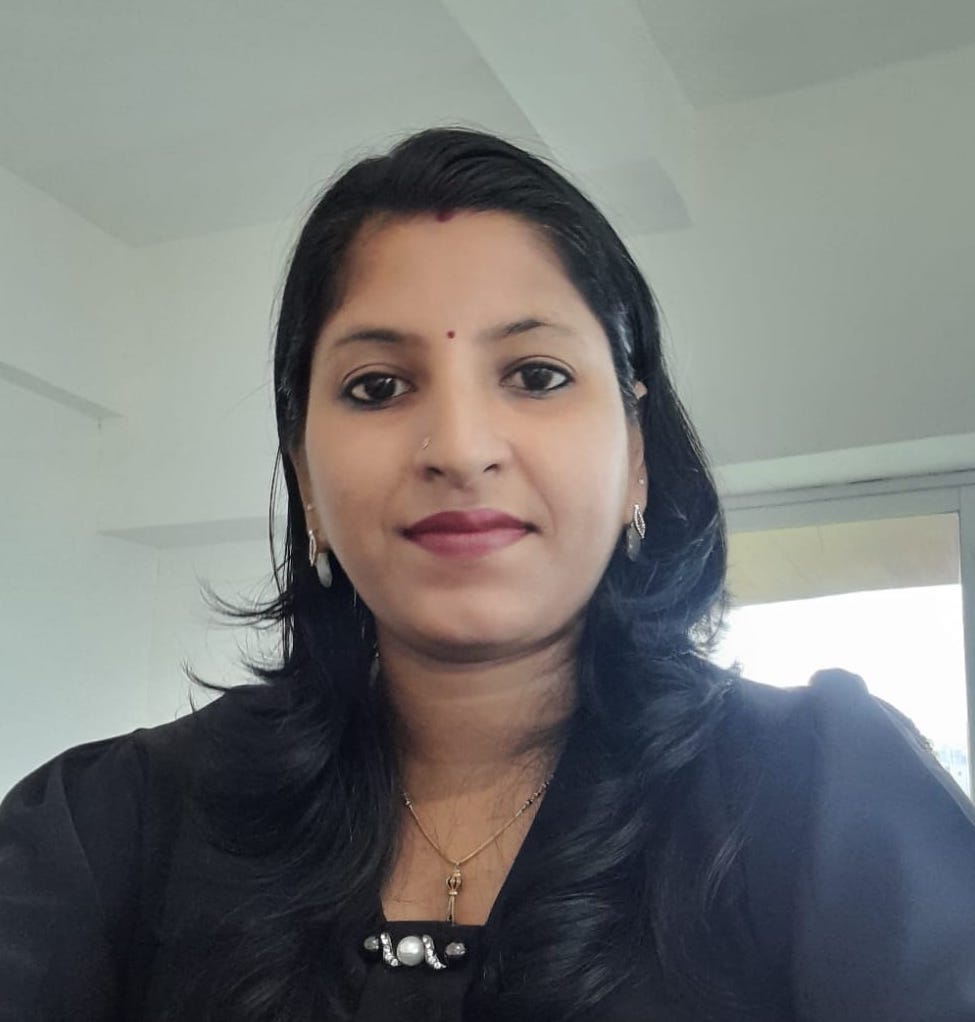 Baidehi S. Karn
Director, Operations
Baidehi has over 16 years of experience in streamlining complex business operations. Working with small business as well as large corporates, she has honed her expertise in detecting gaps and identifying operational issues and finding appropriate solutions using technology smartly.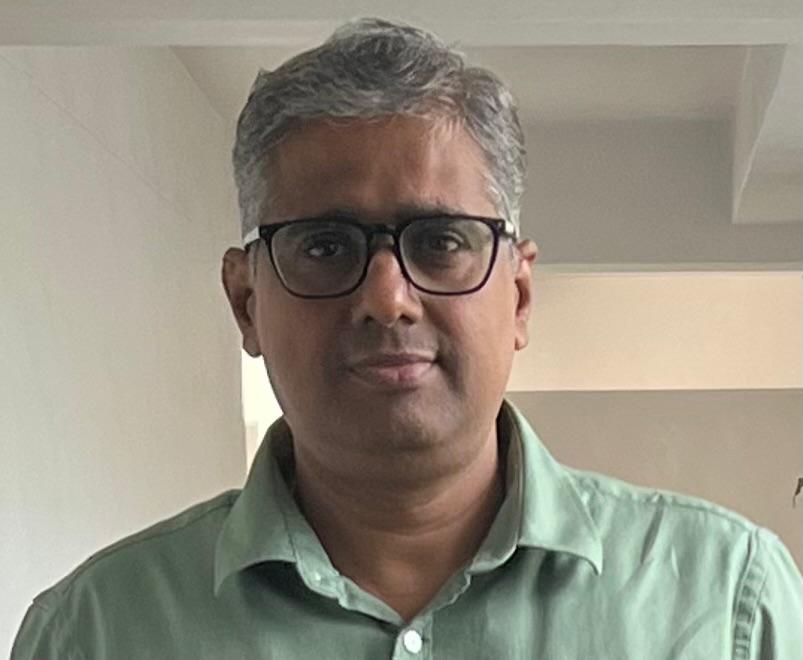 Manoj Aravindakshan
Digital Marketing Expert
Manoj Aravindakshan is a veteran Digital & Content Marketing Strategist, with over two decades' experience in formulating and executing marketing strategies for clients in multiple industries and across several geographic markets.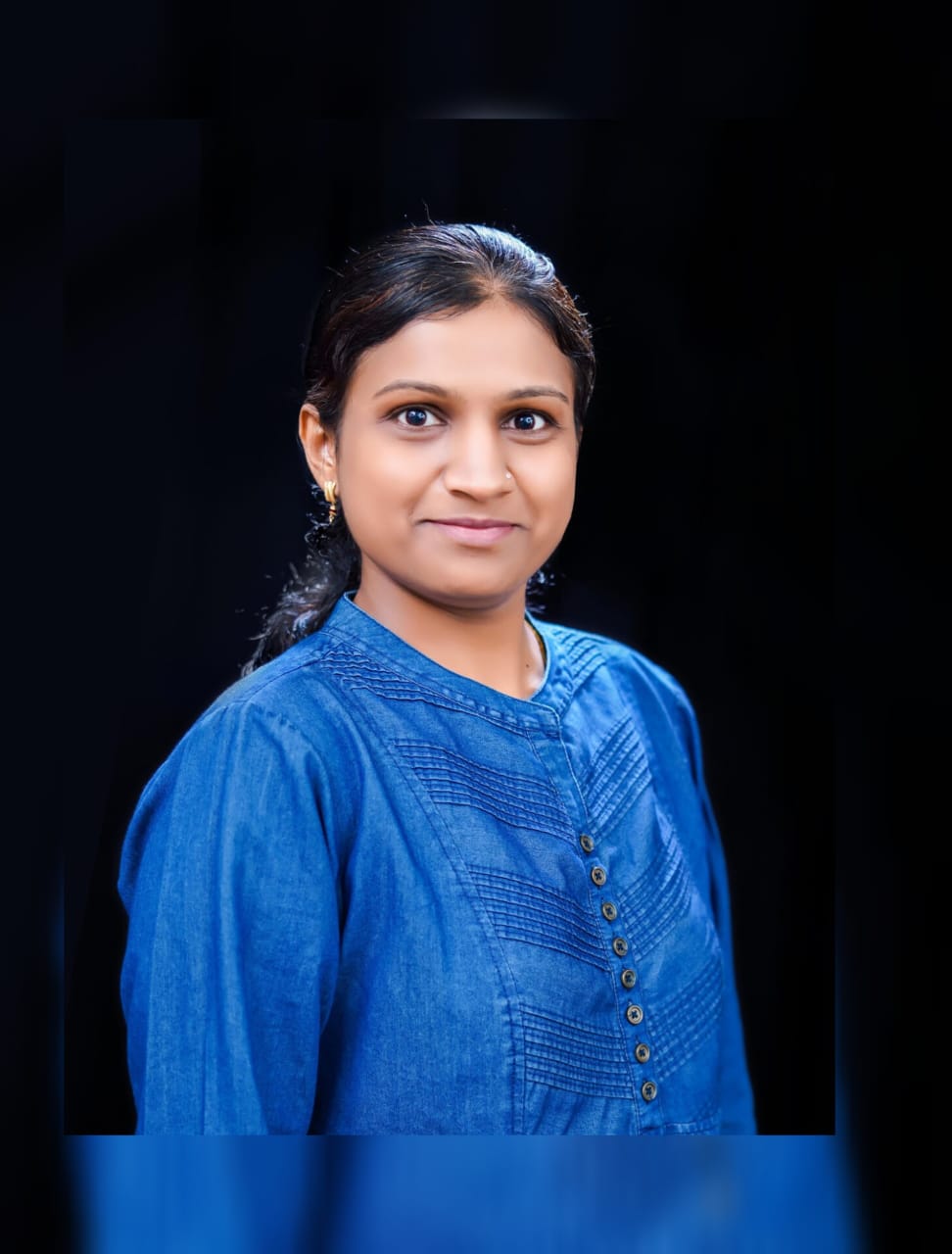 Shamal Borse
Head, Customer Support
Shamal Borse has 9+ Years Of Experience in IT Industry ,has worked in Elearning, Software Industries and Accountancy Fields. She is a Technical Expert with Sound Knowledge Of Quality Control and Support Extension as well as Sales. She is calm and determined with a problem solving approach, gives her best to achieve Customer Satisfaction and Quality performance.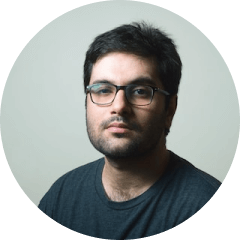 Aditya Dutta
UI/UX Designer
Young gun who keeps looking at the improved user experience all time. Aditya has worked various industries like healthcare, insurance, ERP Systems, and many more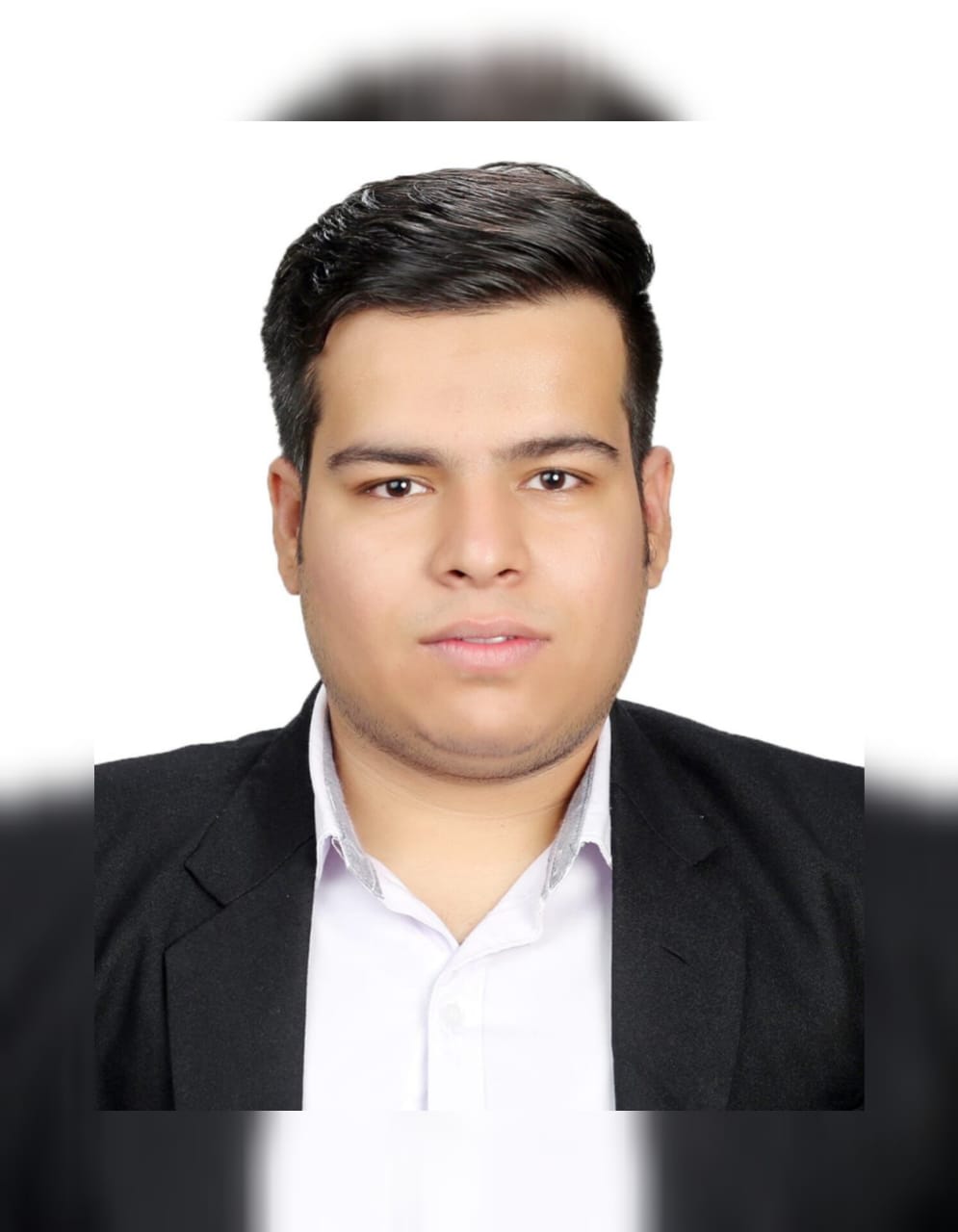 Girish Narsinghani
Project Lead, App Development
A versatile mobile app developer specializing in Flutter. Girish's expertise spans across UI/UX design, front-end development, and API integrations. He thrives on the challenges of integrating third-party APIs and creating intuitive user interface.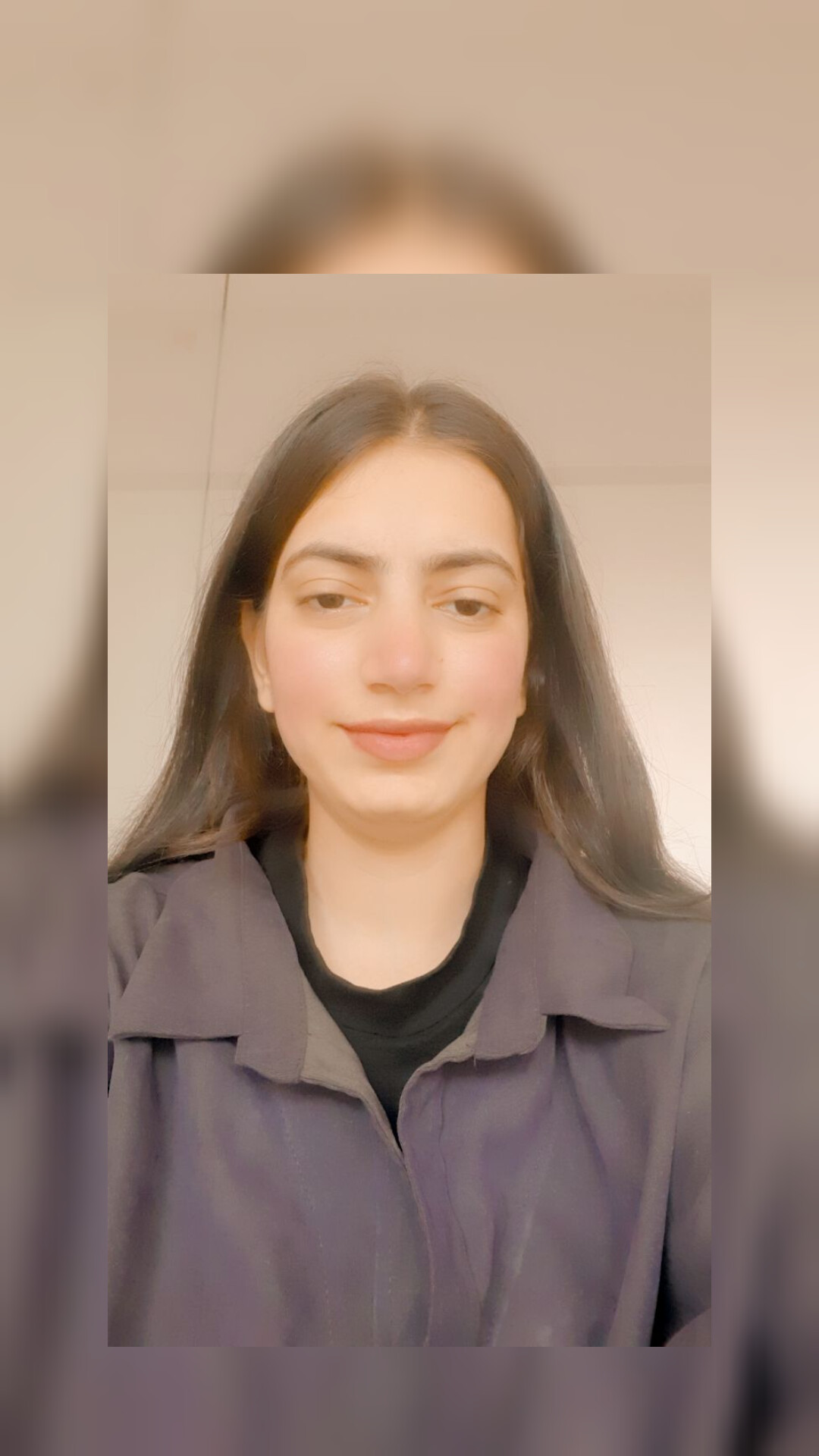 Kajal Tejwani
Mobile app Expert
A passionate Flutter developer with a strong focus on creating beautiful and performant mobile applications. Kajal's expertise lies in creating custom UI components, implementing animations, and integrating Api's services.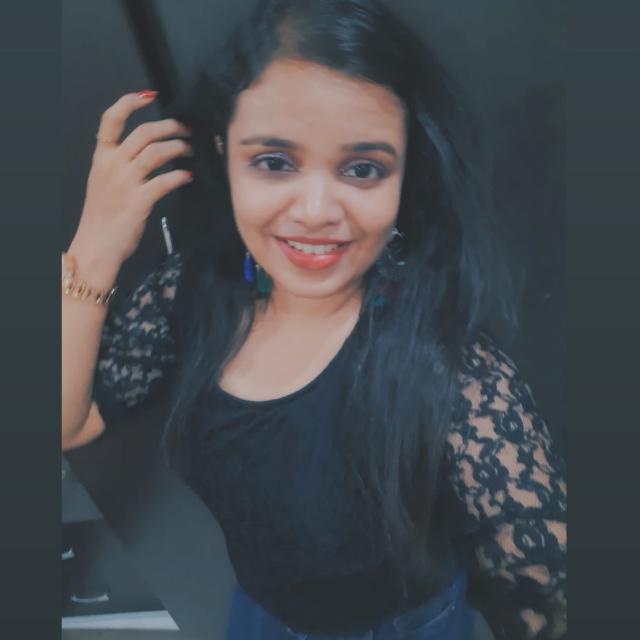 Pooja Agrawal
Customer Support Expert
Pooja Agrawal has 4+ years of experience in the field of Accounting,Audit and Taxation. She belongs to the CA profession and is well versed with the various Compliance system and Economic field. She is good with her communications skills,has a problem solving approach, dedicated enough to work smart, and committed with worktimelines. She tries to deliver the best to the organization and believes in achieving customer satisfaction.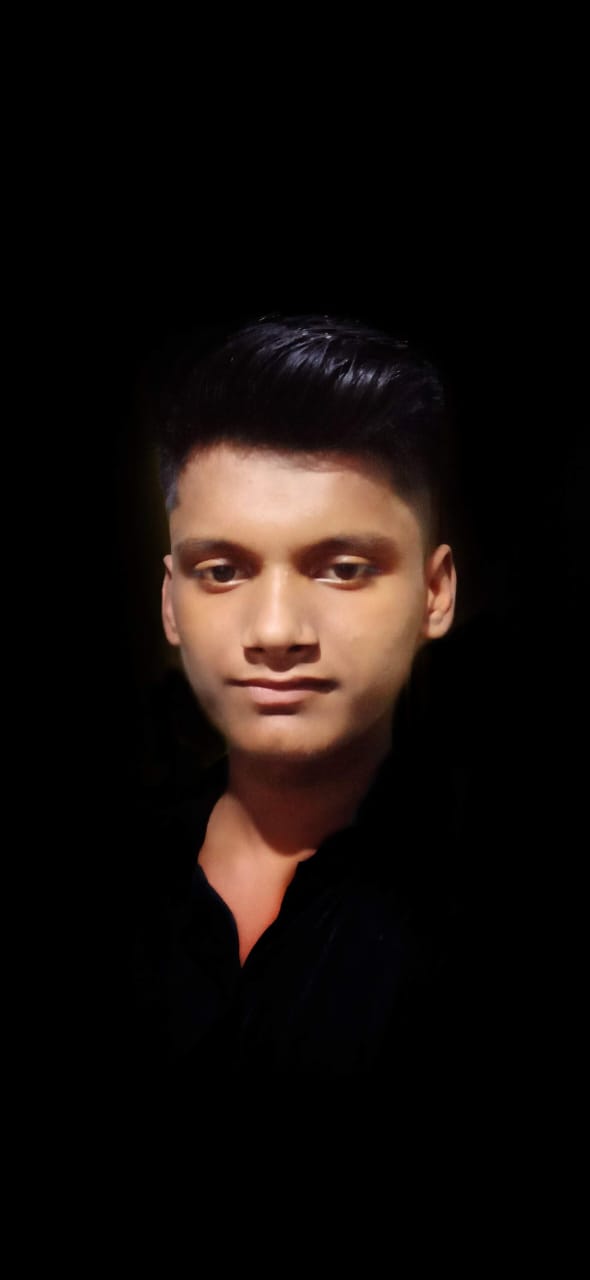 Tarun Gupta
Support Engineer
A dedicated support professional with a passion for providing exceptional customer service. I have honed my skills in effectively resolving customer inquiries and providing top-notch assistance. I possess a strong technical background and can confidently troubleshoot software or hardware-related issues.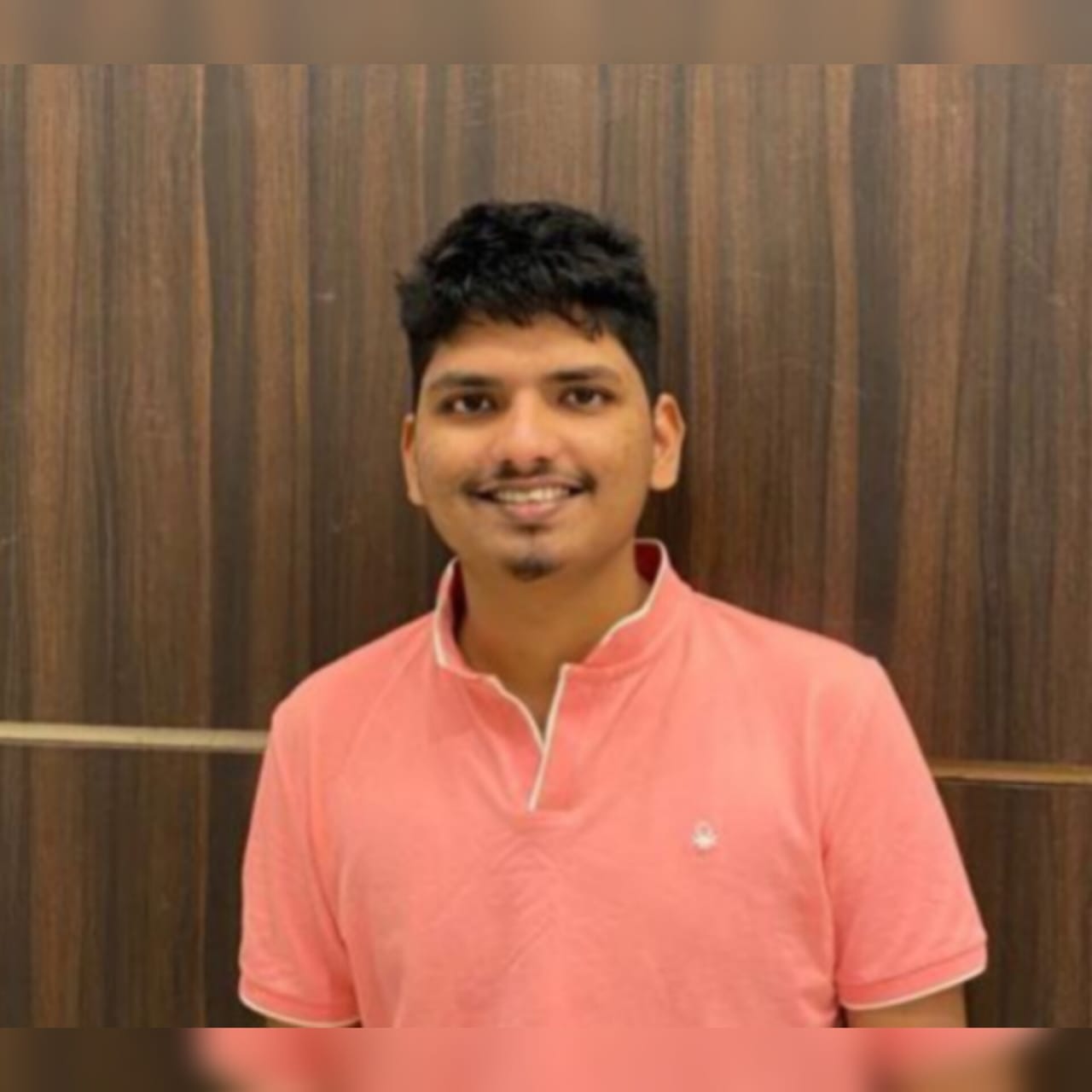 Anurag Upadhyay
Software Developer
A passionate software developer with a focus on creating robust and scalable solutions. I have a strong foundation in various programming languages and frameworks. My expertise lies in full-stack development, where I enjoy tackling complex problems and building intuitive user interfaces.